Bangalore based Indian company, Wakefit, has announced the dream internship (literally) of everyone living in the 21st century. The mattress manufacturer and e-tailer is inviting candidates to, firstly, encourage a healthy sleep pattern among office-goers that helps them balance work and personal life. Secondly, to test its latest line of pillows and mattresses and collect primary data on its products as well as the sleep habits of the average Joe (Jai, for Indians, I guess?) The programme is affectionately code-named the "Sleep Internship 2020 Batch".
The company describes itself as a "sleep solutions company" and the "only dedicated online sleep factory spreading excessive sleeping syndrome." Well, that's one way of employer branding, given the primary KPI of their internship will be the interns' sleep duration and consistency.
Co-founder Chaitanya Ramalingegowda highlighted in a Forbes article the importance of nap rooms and well-rested minds in the workplace. According to the companies annual, nation-wide sleep survey, "The Great Indian Sleep Scorecard 2019", 80 per cent of people across the country felt sleepy on the job anywhere from one to three days a week. That means 4 in 5 people feel sleepy at work almost three times a day. That's a lot of tired people and can seriously hamper the productivity of the entire team.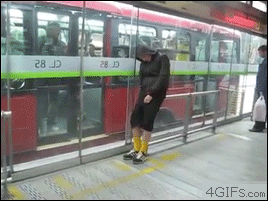 Ankit Garg, co-founder and director, also backed his partner and his claim of a calm, composed and fresh mind at work. The company set up shop in 2016 and claims to have been profitable since the first month of business. As of April 2019, the company reported a 114 Cr total revenue since inception.
Not just the numbers, but the company manufactures products which deliver genuine customer satisfaction, according to Amazon where it's listed as a bestseller.